Rarely does Aruba face the threat of a tropical storm. That's because this beautiful island is well placed outside of the hurricane belt. Average high temperatures year-round range between 85°F (29°C) and 89°F (32°C). Average lows dip between 76°F (24°C) to 80°F (27°C). High season in Aruba is the same throughout the Caribbean: December through April. Parades of cruise ships pull into Aruba from October through April.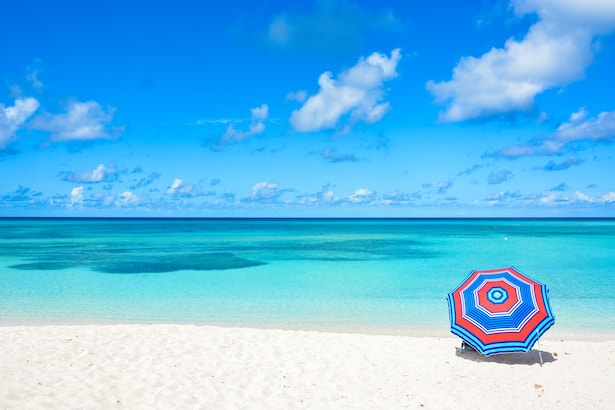 Aruba is home to numerous all-inclusive resorts, along with a rich selection of equally luxurious condos and villas. In addition, Aruba offers the greatest availability of Internet access in the region. If you simply cannot leave business behind, you'll discover that a majority of hotels and beaches feature Wi-Fi accessibility. It's just one more alluring aspect visitors love about Aruba.
If your taste for adventure includes the culinary, Aruba is the destination of your dreams. Aruba's culinary influences span the globe. With more than 200 restaurants, you'll have choices that include a range of delicious local specialties, as well as far-ranging delicacies of Japan, Indonesia, Argentina, and China, just to name a few. You'll find Caribbean flavors merging with Dutch, South American and European favorites.
Whether you are planning a long holiday weekend, a romantic hide-away, a girl's getaway, a rousing adventurous excursion or a family friendly vacation, Aruba has it all. You'll find excellent duty-free shopping in lively downtown Dutch-influenced Oranjestad, amenity-rich resorts and golf courses, dazzling casinos, rugged inner island terrain and, of course, some of the world's best beaches. Aruba offers sensational food, wonderful people, art, history and endless fun in the sun.