Jamaica's coastal weather is tropical, meaning hot and humid. However, the higher inland regions are more temperate and in the Blue Mountains temperatures can be chilly. Jamaica lies within the hurricane belt of the Atlantic Ocean, so you'll want to keep an eye on weather alerts if you are planning to visit between June and November.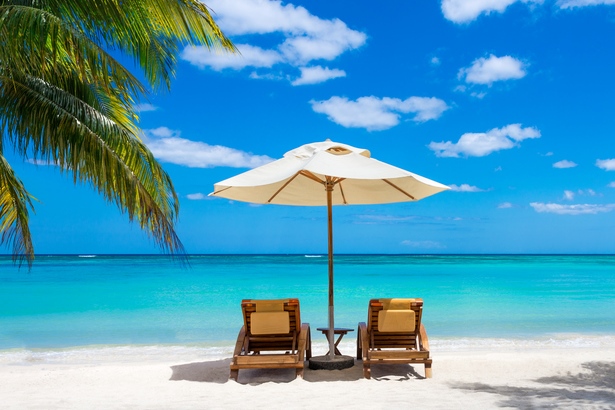 Jamaica appeals to and accommodates the world. It's comforting accommodations include five-star resorts and hotels; all-inclusive resorts; private villas; small inns (with under 50 rooms) and guesthouses; condominiums; spa resorts; golf and tennis resorts; and convention hotels. Whatever medley of adventure and entertainment your heart longs for, Jamaica satisfies.
From the first moment you get the appetizing aroma of jerk chicken being grilled on the beach to seeing the luscious displays of all the locally grown produce everywhere, you'll realize your taste buds are in for a treat in Jamaica. The freshest of food from land and sea is turned into culinary creations to appeal to the most discerning palates. Of course, as an international destination, Jamaica also offers culinary creations from around the world.
Jamaica's indigenous people, the Taíno, called the island Xaymaca in Arawakan, meaning the "Land of Wood and Water" or the "Land of Springs." The island offers a wealth of amenities and adventures for its visitors. Whether your idea of adventure is being on a deliciously idle beach or at a poolside, while being served tropical beverages at a luxurious resort or touring the island's distilleries and tasting the delicious rums, you will be delighted. In addition, you can tour majestic plantations, trek through rainforests identifying flora and fauna or climb the highest peaks in the Caribbean. Or maybe your idea of adventure is spending the day on a glorious golf course or diving into some of the many activities on and in the pristine waters. Jamaica's medley of adventures offers something for everyone.